Packer's Extinguisher Services brings you reputable fire safety equipment and fire protection consultants located in Brigham City, but servicing northern Utah.
Packer's Extinguisher Services are Brigham City's leading fire protection consultants.
Our family-owned business has been in operation for over 20 years, and specializes in the sale and maintenance of fire extinguishers and hood suppression systems. Packer's Extinguisher Services was founded in 2000 by Blaine Packer. With a vision to create a safer environment and prevent fire-related disasters, and spending many years of his life as a firefighter, our founder embarked on a mission to deliver top-quality fire safety equipment to businesses and households.
Packer's Extinguishers Services can also help service you with first aid equipment and live training with your safety equipment, including a live fire demonstration.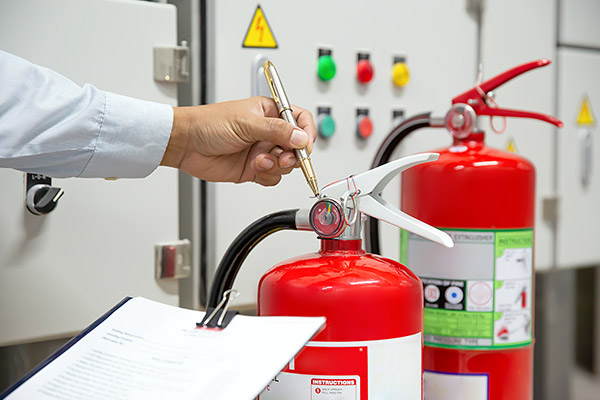 Why You Can Trust Our Team of Experts
We are skilled, with over 20 years of experience in the industry.
We are dedicated to our customer's and client's safety and offer a plethora of information and training.
We have a six-year maintenance, hydro-testing, and inspection.
We comply with local and federal laws and regulations for fire safety equipment.
We strive to make all companies in Brigham City, Utah, aware of the fire safety precautions and help them be prepared in the event of fire.
A team of professional fire protection consultants is at your service.
We Use Premium Quality Fire Protection Equipment
Only the best in quality will do for us and our clients. We offer various restaurant fire systems for sales and service to fulfill your needs.
All our equipment sold and serviced is certified and regulated by law. We also have hood suppression systems, first aid equipment, and fire safety equipment for commercial clients.
Get Expert Fire Extinguisher Training for You and Your Team
We can do anything needed with a fire extinguisher, and we are dedicated to putting safety first with all our training and demonstrations.
The years of experience have granted us enough insight and know-how to continue teaching our clients about the significance of fire safety and how to manage the equipment too.
Our specialized training program allows you to learn about fire extinguishers in a hands-on environment. We use real-world applications to give the user a feel for the experience of managing and putting out a fire on the premises.
With over 20 years of experience, we can help you gain the necessary skills to use a fire extinguisher and understand its importance safely.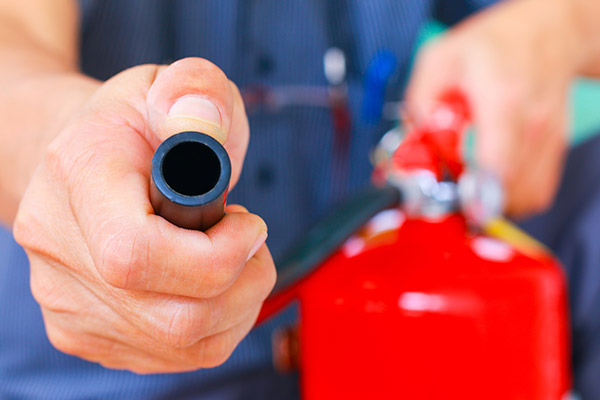 Reliable Fire Service & Support
We provide reliable fire safety consultation, equipment, and customer support, ensuring that all your needs are met.
At Packer's Extinguisher Services, we also offer regular maintenance services, so you can be sure your equipment is always up-to-date and ready to use when needed.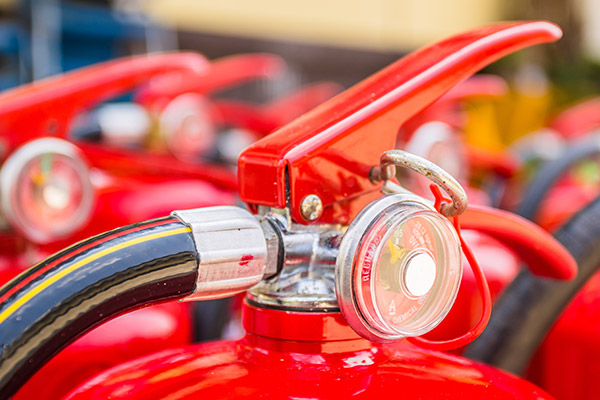 Contact Us
Don't delay! Get your industry prepared and safe from fire accidents. Get the fire safety equipment you need to protect your property in the event of a fire.
Fire equipment, along with training, helps you gear up and be ready when required. If you live in northern Utah and need fire safety equipment, chat with our Fire Protection Consultants located in Brigham City, Utah, today, to see how we can help.
Areas We Serve
All of Northern Utah