Fire Extinguishers in Ogden, UT
Get Affordable Fire Extinguishers and Fire Safety Equipment
Packer's Extinguisher Services is the number one choice for fire safety equipment in Ogden, UT and all of northern Utah!
With 30+ years of experience as a firefighter on duty, the family-owned company strives to continue bringing fire safety equipment and awareness throughout the state.
We provide a wide range of premium and certified fire safety equipment for restaurants, hotels, and all other commercial properties and businesses.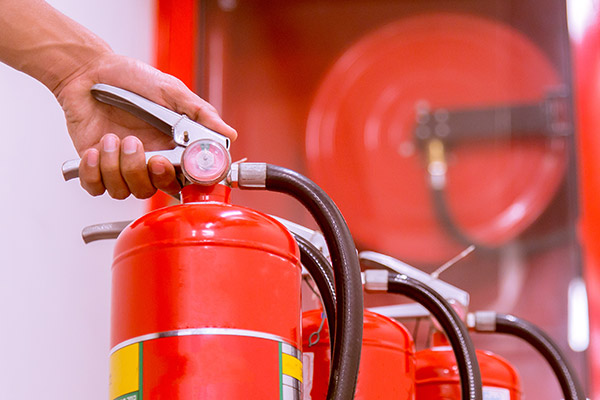 Fire Equipment Services
It is critical to have your fire extinguishers and other first aid supplies serviced regularly. Regular services guarantee the equipment's function as it should if you need to use it.
Our services are customized to give optimal results because we use only the best premium equipment and tools for repairs and maintenance.
We have a qualified group of employees who have extensive experience. We are skilled in all things related to fire equipment services, installation, and training demonstrations.
As part of our services, we bring you fire equipment, six years of maintenance, and hydro testing.
Lithium Battery Extinguishers
In this age of technological advancements, lithium batteries power a wide range of devices, from electric vehicles to smartphones. While these batteries offer exceptional performance, they also pose unique fire risks. That's why we're thrilled to offer our cutting-edge lithium battery fire extinguishers. Designed specifically to combat lithium battery fires, our extinguishers are the ultimate solution for protecting your employees, assets, and facilities.
Safety Above All
Our extinguishers are meticulously crafted with advanced technology and specialized design features solely dedicated to extinguishing lithium battery fires. We prioritize safety to minimize damage and ensure the well-being of everyone in the vicinity.
Easy to Use
Emergencies require swift action. Our lithium battery fire extinguishers are thoughtfully designed for hassle-free operation. With straightforward instructions and user-friendly handles, anyone can use our extinguishers effectively, even in high-stress situations.
Certified Quality
You deserve the best. That's why our lithium battery fire extinguishers go through rigorous testing and meet or exceed industry standards. Rest assured, knowing that our extinguishers deliver consistent performance and reliability when you need them most.
At Packer's Extinguisher Service, we understand the unique fire risks faced by various industries, from EV charging stations to towing yards and beyond. Our lithium battery fire extinguishers are the ideal choice for companies operating in these sectors, providing the utmost protection against the potential dangers of lithium battery fires.
Fire Safety Equipment
Our fire extinguishers
Our high-end products ensure you have the best tools on hand when you need them most. All our fire safety products are certified, and we install and service the equipment according to the federally regulated laws that govern the region.
With our years of experience, we have seen and dealt with many fires and have the raw experience to pass on to your company and staff through fire safety training.
As part of our custom and exclusive training, we allow our customers to experience live firefighting scenarios. By lighting an object on fire, we also allow the client to extinguish the fire using the fire extinguishing equipment on site.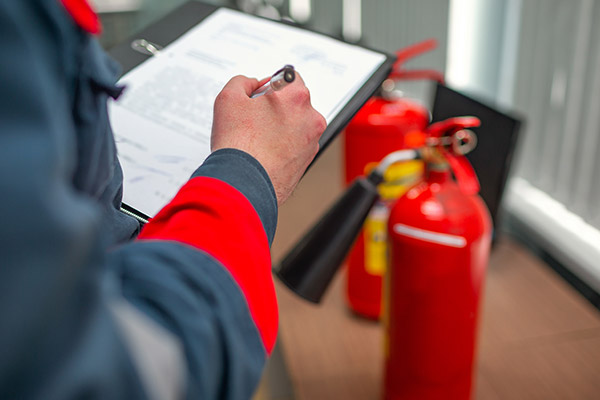 Our other fire safety equipment
Hood suppression systems
Fire extinguishers
First aid equipment
Extinguishing agents
Safety Always
We believe in safety protocols in all we do. We also ensure our services and equipment are certified, which guarantees you're getting trusted brands and products.
Get in touch with us, and we can assist you with installation, training, or providing fire safety equipment for your business.